PC Soundcard Interface

LINKING THE WORLD VIA THE INTERNET

THIS INTERFACE CAN BE USED TO RUN ECHOLINK, EQSO, SSTV
PSK31, RTTY, PACKET AND APRS WITH THE AGW PACKET ENGINE
PC SOUNDCARD
INTERFACE FOR HANDHELD RADIOS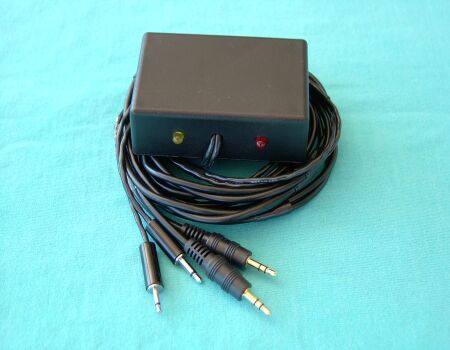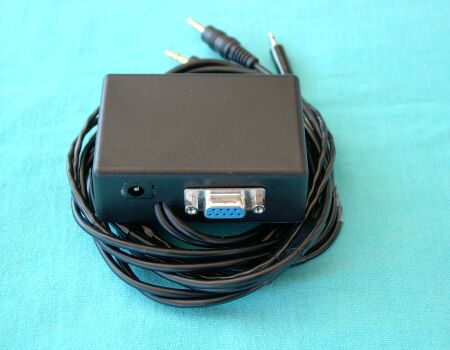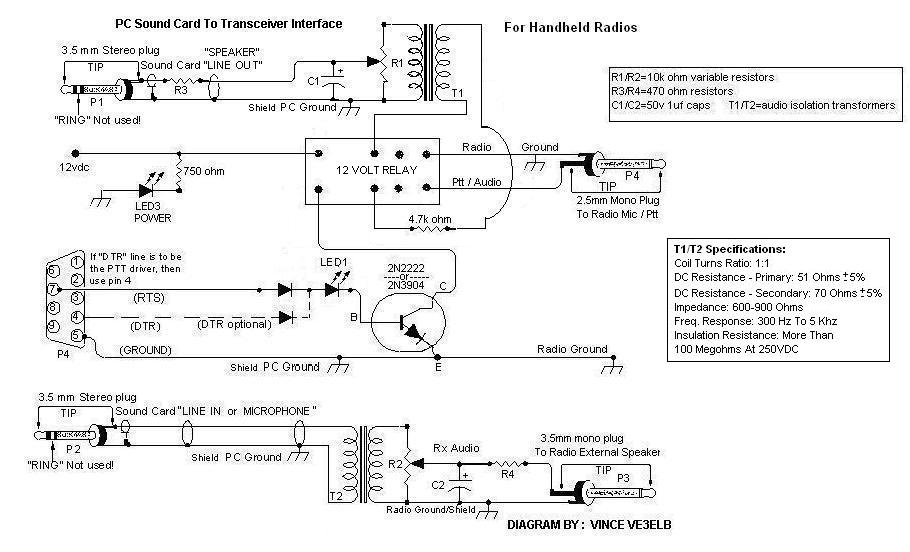 PC SOUNDCARD INTERFACE
FOR MOBILE AND BASE RADIOS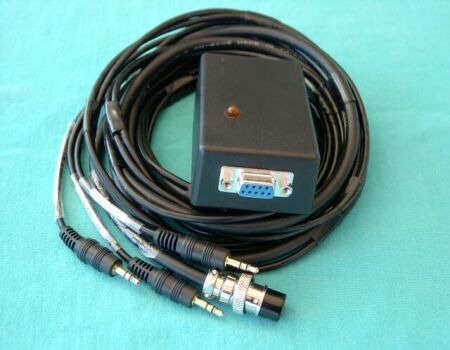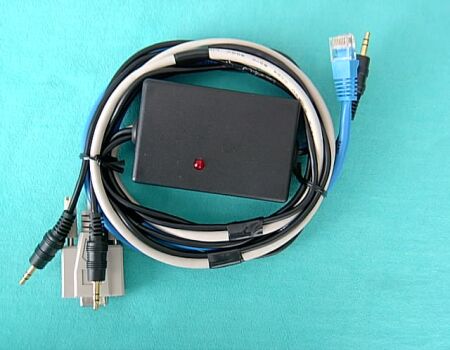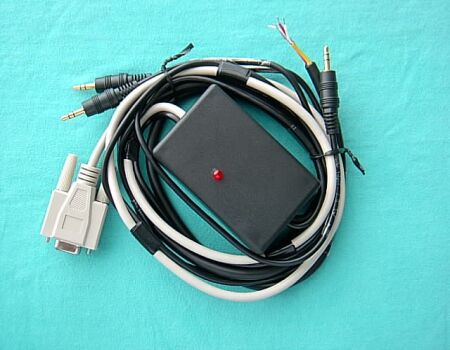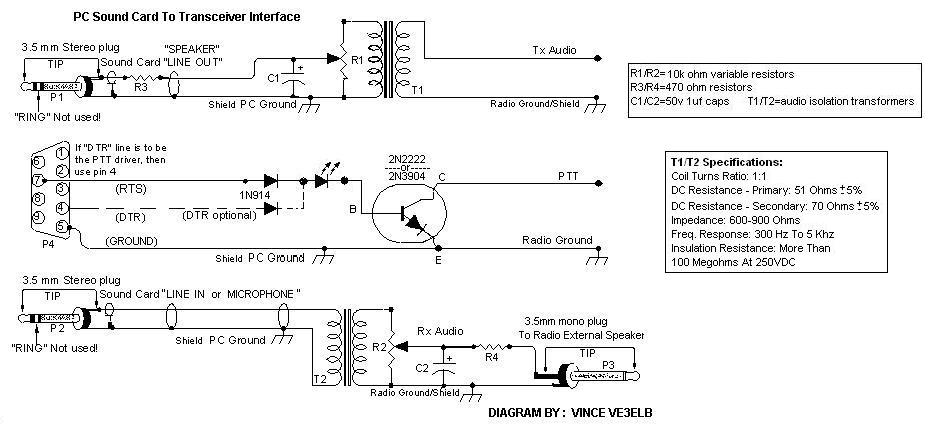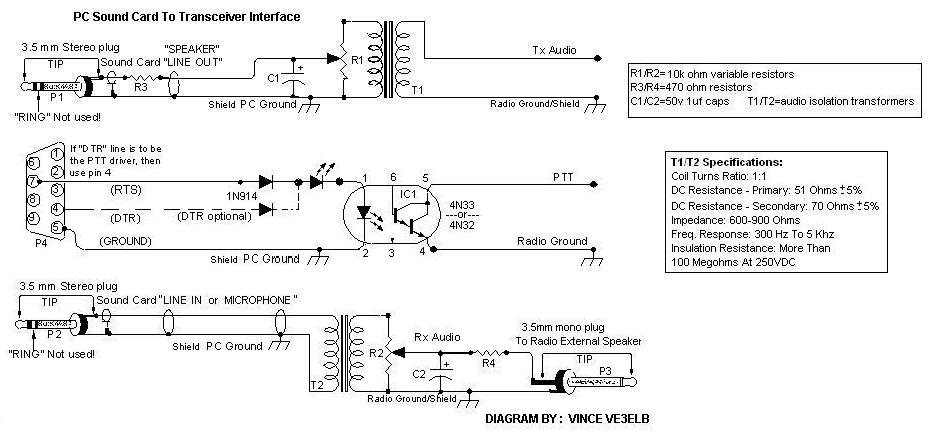 NOTE:
SORRY...I DO NOT SELL THE INTERFACE. IF YOU NEED HELP BUILDING ONE, I AM ABLE TO HELP YOU.
YOU HOWEVER WOULD HAVE TO GET ME THE COMPONENTS AND I WILL PUT IT TOGETHER FOR YOU OR YOU CAN GET SOMEONE
TO BUILD IT FOR YOU, USING THE DIAGRAMS. THEY HAVE BEEN BUILT AND TESTED AND KNOWN TO BE WORKING VERY WELL. I WILL
NOT BE RESPONSIBLE FOR ANY DAMAGE (S) THAT YOU MAY DO TO YOUR EQUIPMENT.